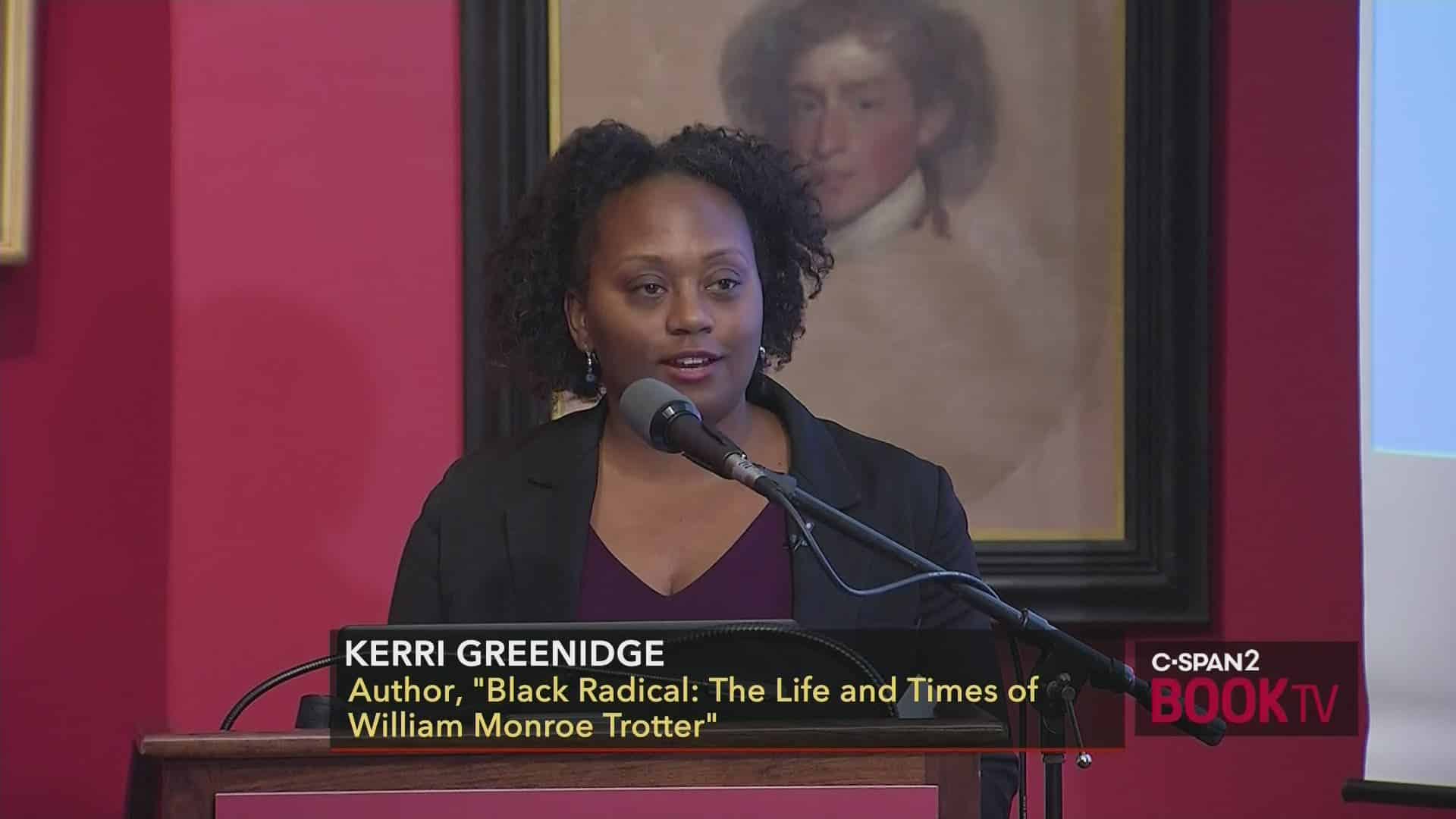 New York Times • Times Critics Top Books of 2019
This long-overdue biography reestablishes William Monroe Trotter's essential place next to Douglass, Du Bois, and King in the pantheon of American civil rights heroes.
William Monroe Trotter (1872– 1934), though still virtually unknown to the wider public, was an unlikely American hero. With the stylistic verve of a newspaperman and the unwavering fearlessness of an emancipator, he galvanized black working- class citizens to wield their political power despite the violent racism of post- Reconstruction America. For more than thirty years, the Harvard-educated Trotter edited and published the Guardian, a weekly Boston newspaper that was read across the nation. Defining himself against the gradualist politics of Booker T. Washington and the elitism of W. E. B. Du Bois, Trotter advocated for a radical vision of black liberation that prefigured leaders such as Marcus Garvey, Malcolm X, and Martin Luther King Jr. Synthesizing years of archival research, historian Kerri Greenidge renders the drama of turn- of- the- century America and reclaims Trotter as a seminal figure, whose prophetic, yet ultimately tragic, life offers a link between the vision of Frederick Douglass and black radicalism in the modern era.
Video: https://www.c-span.org/video/?466008-1/black-radical
---
the modern civil rights movement, Kerri Greenidge's welcome biography establishes that by his visionary militancy and selfless financial support Trotter merits reconsideration as progenitor of the movement. A major addition to the literature.
David Levering Lewis, Pulitzer prize-winning author of W. E. B. DuBois, Volumes 1 and 2
---
This engaging account of the life of William Monroe Trotter reclaims the vital work of an unsung activist and the complex reality of the long civil rights movement. Black Radical reminds us that the historic fight against racial violence and injustice was as Northern as it was Southern, as renegade as it was reformist. An important book and a rich chronicle of the past with urgent lessons for today.
Alondra Nelson, author of Body and Soul
---
[Trotter's] legacy presents a challenge to those who seek change today: is compromise a necessary evil of any social movement, or is it the original sin of collective action? Greenidge argues that [his] protests, dismissed by many people at the time as publicity-seeking stunts, are Trotter's real legacy…. One of the most satisfying accomplishments of Black Radical is the way that Greenidge situates Trotter's biography in the broader story of liberal New England. Boston, Greenidge reminds her readers, incubated the politics of Malcolm X and of the Reverend Martin Luther King, Jr., not to mention the writers Pauline Hopkins and Dorothy West.
Casey Cep, The New Yorker